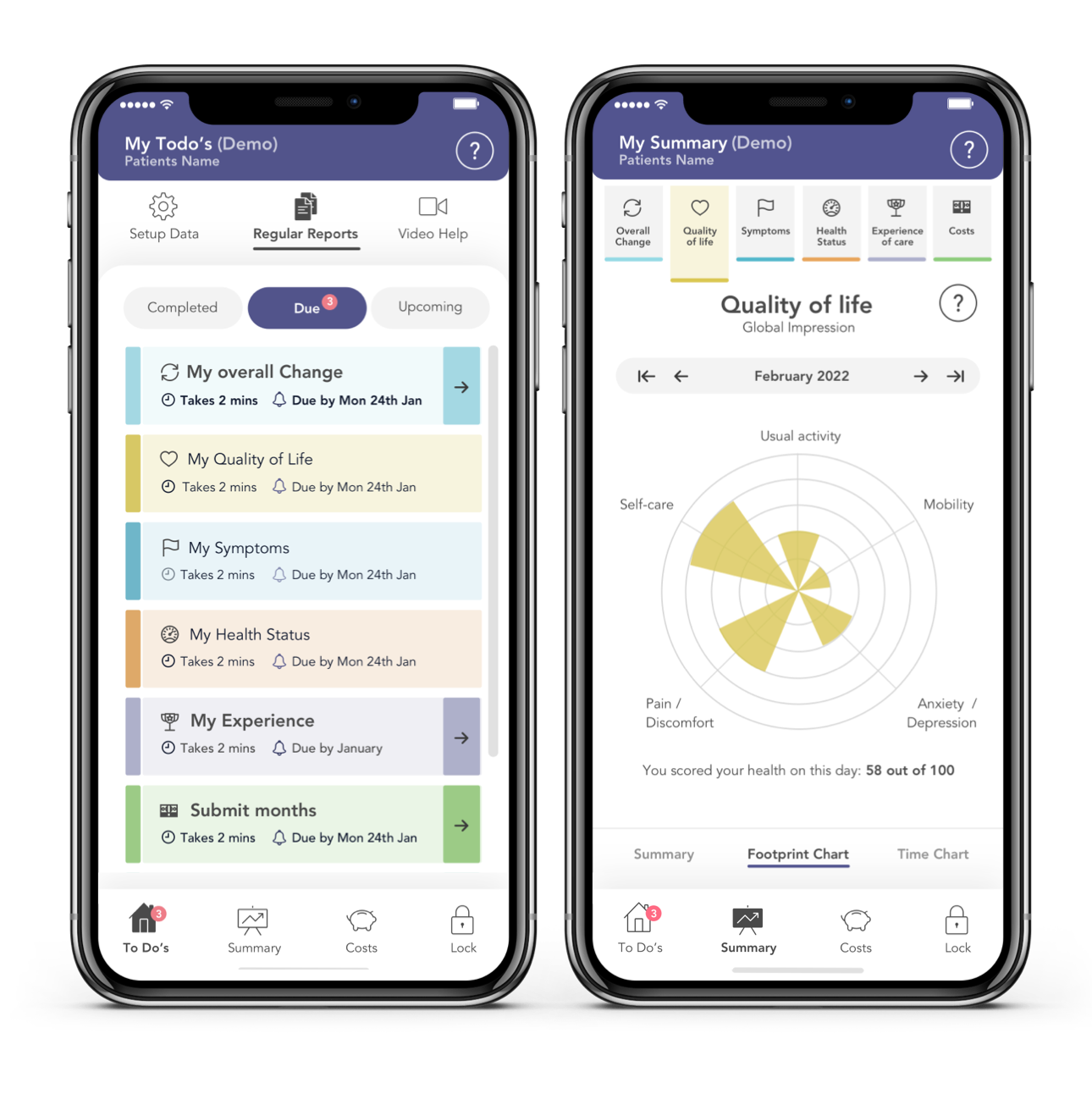 Your Health Companion is a free, digital app that allows lung cancer patients to keep track of their symptoms, quality of life, experience of care and costs in one central, secure place and gives health care professionals useful insight and understanding.
#BeInformed
When treating a patient, knowing what impact the disease is having on their life is essential if you are to provide the best care possible. The Companion works like a private diary, that enables patients to keep an accurate record in one place, across time, of their symptoms, quality of life, costs and experience of care. This helps improve nurse-patient communication and enables clinicians to view accurate patient information quickly and concisely to help shorten consultation times, improve clinical decision making and thus provide better care.
#DriveChange
By encouraging patients to use Your Health Companion, you will also help drive advancements in treatments and medicines as the data entered provides, valuable real-world evidence: what it is really like living with the disease.
Across the UK, existing cancer registries routinely collect information about every single cancer patient and use it to help doctors and healthcare teams decide on the most effective treatment. However, what is lacking is the 'patient voice'.
Developed in collaboration with DaSH Global, a leading real-world evidence company, the Companion app is underpinned by validated research instruments called Patient Reported Outcomes Measures (PROMs). Anonymous data collected by Your Health Companion sits alongside treatment data, to help inform research and understanding in order to make fully informed decisions on how to improve standards and treatments.
Find out more www.health-companion.me
Ways to get Your Health Companion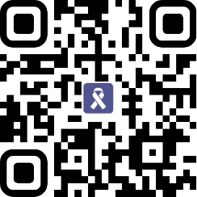 Healthcare professionals can get a demo version of Your Health Companion.
First, go to www.health-companion.me and complete the form to request a login.
Once you receive your login:
📱 Download the app: press this link to your app store to download or search for "Your Health Companion" in the app store or scan the QR code
OR
🖥️ Login on your computer desktop: Go to www.health-companion.me/get-your-health-companion