The value of a clinical nurse specialist
The clinical nurse specialist is a nurse who has expert knowledge and experience in lung cancer, often called your key worker; they form part of the team of healthcare professionals who will be providing support, information and advice during your investigations, diagnosis and treatment.
The lung cancer nurse specialist team can offer:
Advice and support following a diagnosis of cancer
Full holistic assessment of your needs, and assist to control any symptoms you may have
Time to talk about any concerns or questions you may have
Up to date information about the lung cancer and its treatment if and when required
Contact with local and national cancer services and support groups
Emotional support for you and your family
Liaison with other health care professionals to provide continuity of care
Information regarding benefit entitlements for cancer patients
The role of the lung cancer clinical nurse specialist team:
To act as your key worker
To work as a member of the lung cancer specialist team
To make sure your care runs smoothly
To act as a point of contact about any aspect of your care
The service is confidential. You can discuss your worries and / or concerns directly
Information for patients and carers
There is a wealth of high quality information for patients and carers regarding lung cancer, its diagnosis and treatment. The LCNUK recommends the following organisations whom you can contact for further information: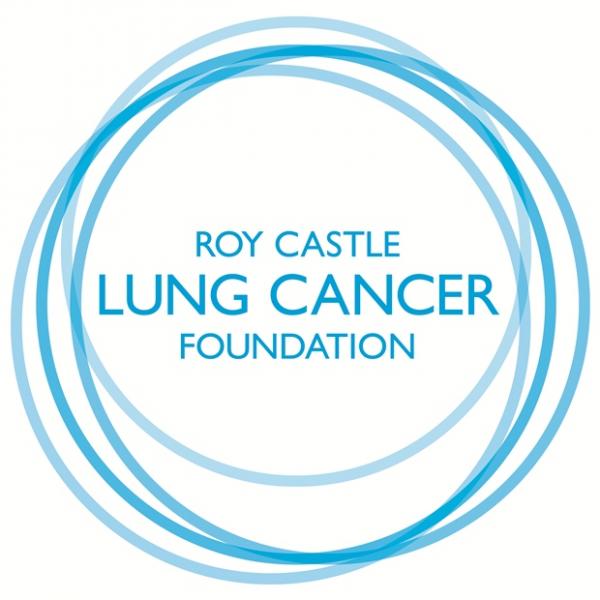 The Roy Castle Lung Cancer Foundation produces a range of materials to support patients and carers affected by lung cancer. Use the following links below to access these tools:
They also produce useful information on how to deal with symptoms. Click the links below to access these factsheets:
British Lung Foundation
The BLF provide useful tools and resources for patients and carers. Visit their website.
Cancer Research UK
Cancer Research UK supports research into all aspects of cancer through the work of more than 4,500 scientists, doctors and nurses. Tel: 020 7121 6699
Macmillan Cancer Support
Macmillan Cancer Support provides Macmillan nurses, doctors, cancer care and information units and financial help through patient grants. Cancer nurses provide information, emotional support and practical advice by letter or telephone. Free publications are available. Freephone: 0808 800 0000
Mesothelioma UK
Mesothelioma UK Is a national resource centre dedicated to providing specialist Mesothelioma information, support and improved care and treatment. Freephone: 0800 169 2409
NHS Choices
NHS Choices is the online 'front door' to the NHS. It is the country's biggest health website and gives all the information you need to make choices about your health in England. Offers help and advice to people who want to stop smoking.
NHS Inform
Info for Me... where you'll find all of the cancer information you need, in a way that suits you. You can get detailed information on different cancers, make up your own customised cancer leaflet, find support groups and more
NHS Direct Wales
NHS Direct Wales is a health advice and information service available 24 hours a day, every day. Also provides information about local NHS services in Wales.
NHS Smoking Helplines
Offers help and advice to people who want to stop smoking.
The NHS Smoking Helpline (England/Wales) Tel: 0800 022 4 332
Smokeline (Scotland) Tel: 0800 84 84 84
Smokers Helpline (Northern Ireland) Tel: 0800 85 85 85