Trustee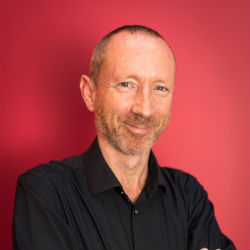 George Bate
George has been involved in charity development and management following his role in setting up the Manchester Branch of the The Running Charity which uses running based fitness programmes to transform the lives of young homeless people.
During a 20 year career in the pharmaceutical industry George spent time working in various functions including trials, sales and marketing and market access. He was also involved in conference & event organisation. Over the years he developed close relationships with healthcare professionals at all levels within the NHS, in areas including Critical Care, Cardiology and Oncology and in particular lung cancer. Since leaving Eli Lilly at the end of 2015, George has worked as an independent Healthcare & Communications Consultant on a number of projects (including the NLCFN Workshops) whilst setting up The Running Charity. He has also trained as a Mindfulness teacher.
In addition to the skills gained following his work in the lung cancer arena with the pharmaceutical industry George also brings skills in business management, PR, marketing, efficiency and quality, charity governance and fund raising to the trustee group.