Committee Member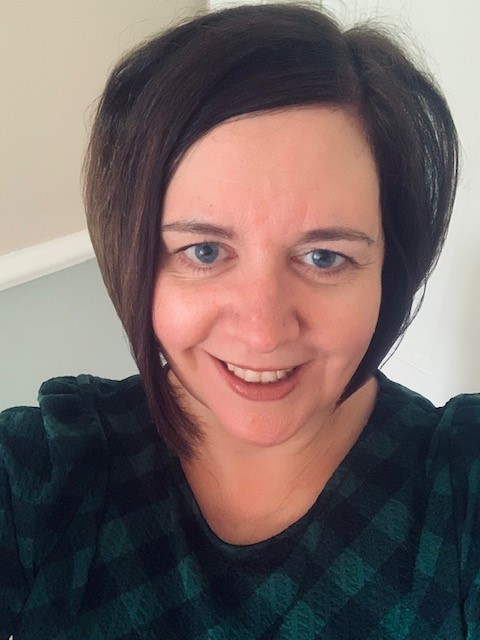 Pam Dalrymple
Pamela initially qualified as a Registered Nurse in 1994 and has extensive experience of working within Specialist Palliative Care services within an inpatient, day unit and most recently within a community setting for the past 18 years. She is a Specialist Practitioner in Palliative Care and won the Anne Weatherall prize for top graduate in 2001 at QMUC in Edinburgh. She has been a non-medical prescriber since 2005 and in 2020 completed a post graduate certificate in Advanced Practice. She has also been a research nurse manager with the University of Edinburgh and retains an interest in research and is a member of the LCNUK Research Interest Group.
Pamela has been working as an Advanced CNS in Lung Cancer since 2020 at IRH in Greenock and supports patients and their carers from Pre diagnosis through treatment and post treatment follow up, alongside her Respiratory Consultants. She is currently setting up a Prehabilitation service and also works alongside the consultant oncologist undertaking clinical consultations and prescribing of SACT, TKI's and Immunotherapy.
Pamela is project leading the LCNUK annual workshop in 2022 and is a committee member of the Scottish Lung Cancer Nurses Forum. She is currently part of the steering group looking at developing a National Clinical Management pathway for Lung Cancer in Scotland supported by the Scottish Government. She also continues to teach Sage and Thyme communication skills training across GGC.