2024 Annual Conference, 20th - 21st June, Glasgow
Simon Bolton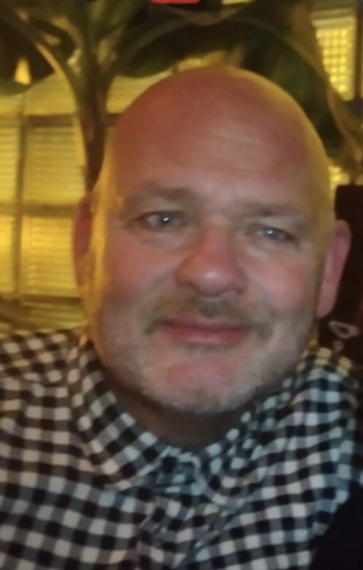 Calderdale & Huddersfield NHS Foundation Trust
Simon began working as a Lung Cancer Nurse Specialist in 2004, attending his first Annual Conference in Chester that year and only missing 2 since. He has taken part in a number of LCNUK Annual Workshops helping to develop lung cancer nursing services. He is a former contributor to The Roy Castle Lung Cancer Foundation (RCLCF) Inspire Magazine Q&A page, inventively entitled 'Simon says'
Simon developed a strong interest in Mesothelioma in 2007 and attended the launch of the DoH Mesothelioma Framework at the House of Commons that year. He was appointed Mesothelioma UK CNS for the North and West Yorkshire region in 2016 and facilitates the regional mesothelioma information and support group (MESSY) that regularly attracts 30-40 patients/carers every month.
Outside of work, Simon enjoys film and music and is a member of a local independent picture house.
Having finally hung up his football boots, Simon has returned to following his beloved Newcastle United. He has been a keen runner and has taken part in several marathons in recent years raising money for both Mesothelioma UK and RCLCF.
The conference has been instigated and organised by LCNUK. Sponsors have contributed funding towards this event in return for exhibition space. They have had no input into the agenda or the selection of speakers with the exception of any sponsored symposia which are clearly indicated. View the full list of sponsors.