2024 Annual Conference, 20th - 21st June, Glasgow
Emma Parker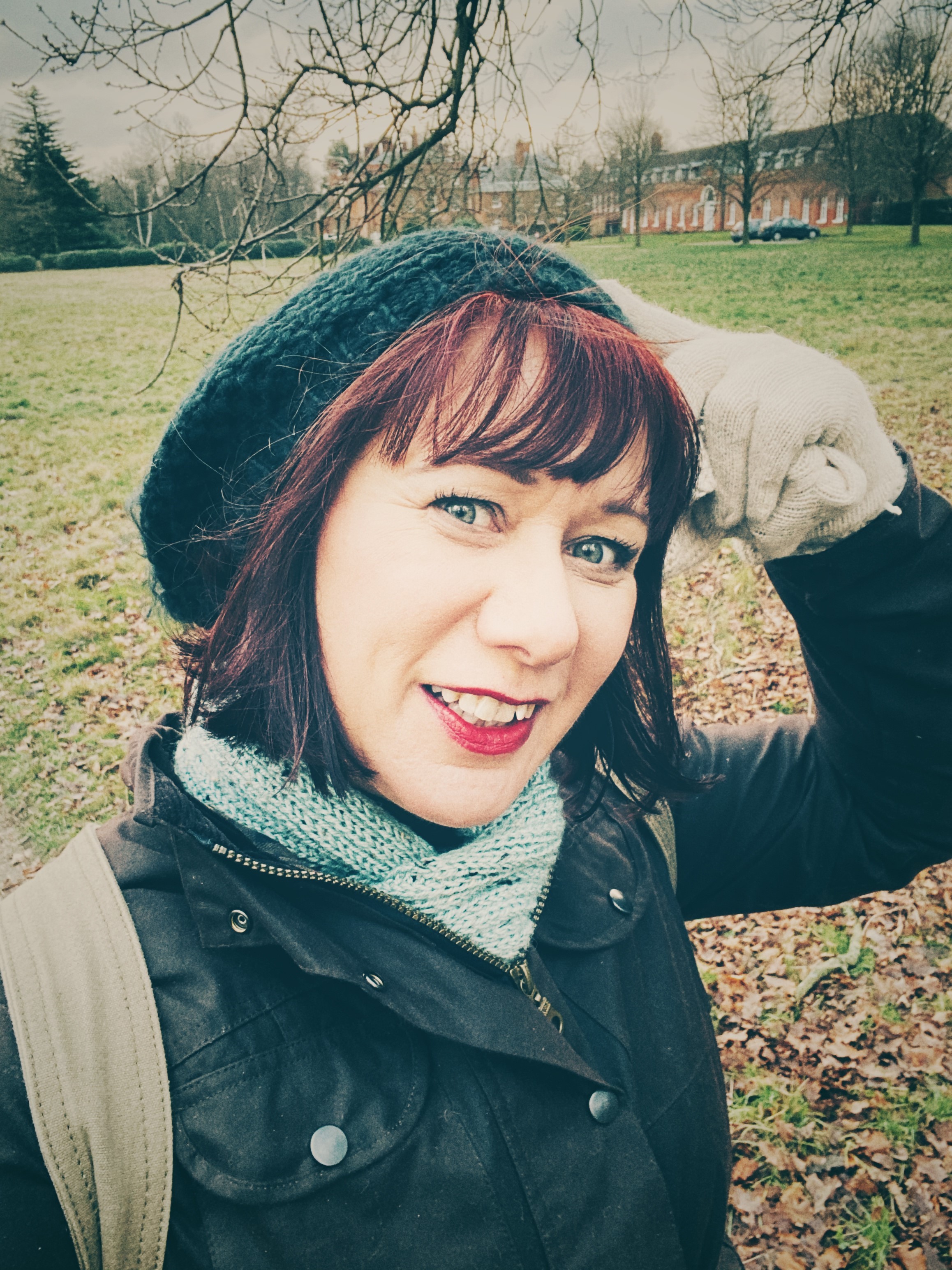 EF training UK
Emma comes from a complementary healthcare background which means that she is acutely aware of the intrinsic link between physical and mental health and wellbeing.
She has experienced challenges with her own mental health whilst working as a therapist and training as a counsellor and this made her look for a more holistic and practical approach to helping people understand the underlying reasons for the way they feel.
Emma joined the team four years ago and says that she loves seeing the real and lasting difference we are making to those who come on the training as well as finding the work very personally fulfilling.
The conference has been instigated and organised by LCNUK. Sponsors have contributed funding towards this event in return for exhibition space. They have had no input into the agenda or the selection of speakers with the exception of any sponsored symposia which are clearly indicated. View the full list of sponsors.