2024 Annual Conference, 20th - 21st June, Glasgow
Sanjay Popat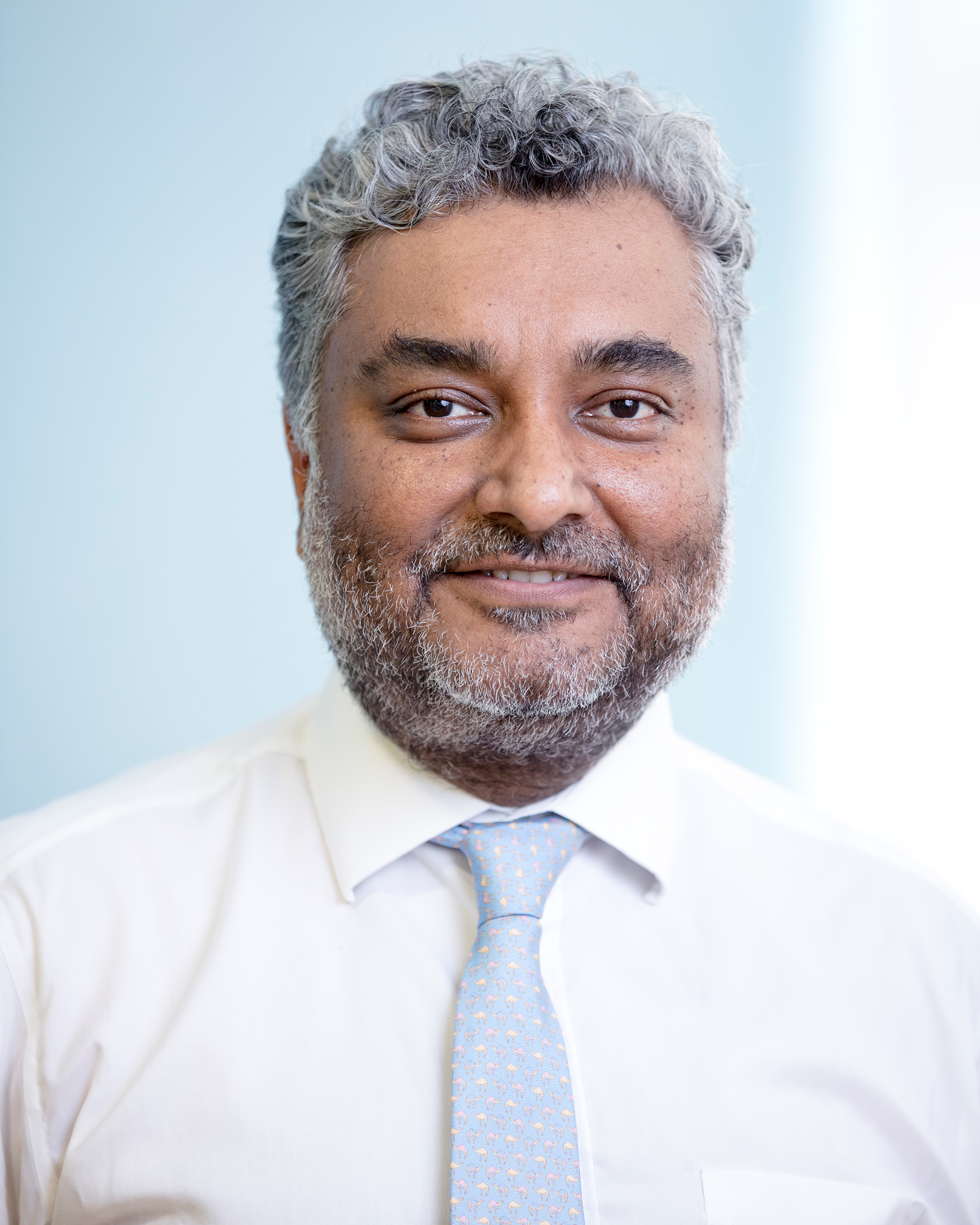 The Royal Marsden Hospital
Professor Sanjay Popat is a Consultant Thoracic Medical Oncologist at the Royal Marsden Hospital and Professor of Thoracic Oncology at the Institute of Cancer Research.

His research interests include the development of novel drug strategies for the treatment of thoracic cancers through clinical trials, the identification of DNA variants that influence thoracic cancer development and their impact on clinical behaviour, as well as the identification of biomarkers predictive of therapeutic effect.

He is co-director for the NIHR London South Clinical Research Network (CRN) Cancer Division and Chair of Cancer for the West London Genomic Medicine Centre. He chairs the British Thoracic Oncology Group (BTOG) and is immediate past Chair of the UK NCRI Lung Cancer Clinical Studies Group (CSG) Advanced Disease Sub-group. He is active in the European Thoracic Oncology Platform (ETOP) and the European Organization for Research and Treatment of Cancer (EORTC) Lung Group.
The conference has been instigated and organised by LCNUK. Sponsors have contributed funding towards this event in return for exhibition space. They have had no input into the agenda or the selection of speakers with the exception of any sponsored symposia which are clearly indicated. View the full list of sponsors.