2024 Annual Conference, 20th - 21st June, Glasgow
Rachel Powell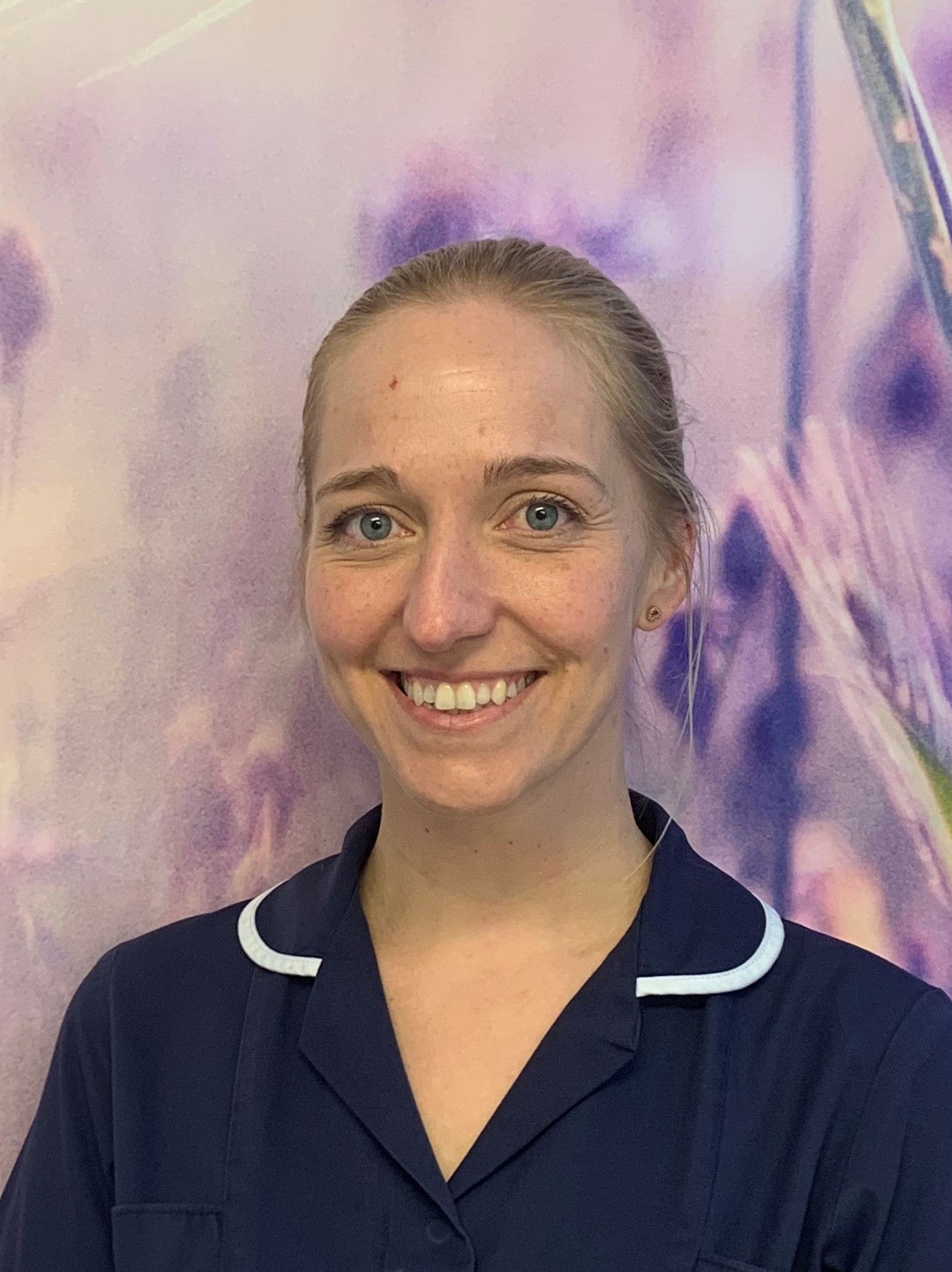 Rachel started her career in cancer nursing in 2009, on a chemotherapy day unit at Walsall Manor Hospital. It is here she really learned what cancer nursing was about and was supported though an BSc in Oncology and Haematology.

In 2014, she moved to Good Hope Hospital as the Oncology CNS and very soon after began her chemotherapy clinics particularly in lung oncology. Since then she completed a MSc in Clinical Oncology at University of Birmingham and a PG certificate in Advanced Clinical Practice.

In 2021 she was promoted into her new role as Oncology ACP in University Hospitals Birmingham.
Rachel has a special interest in molecular biomarkers in Lung Cancer and managing adverse events in SACT.
The conference has been instigated and organised by LCNUK. Sponsors have contributed funding towards this event in return for exhibition space. They have had no input into the agenda or the selection of speakers with the exception of any sponsored symposia which are clearly indicated. View the full list of sponsors.