2024 Annual Conference, 20th - 21st June, Glasgow
Marie Eaton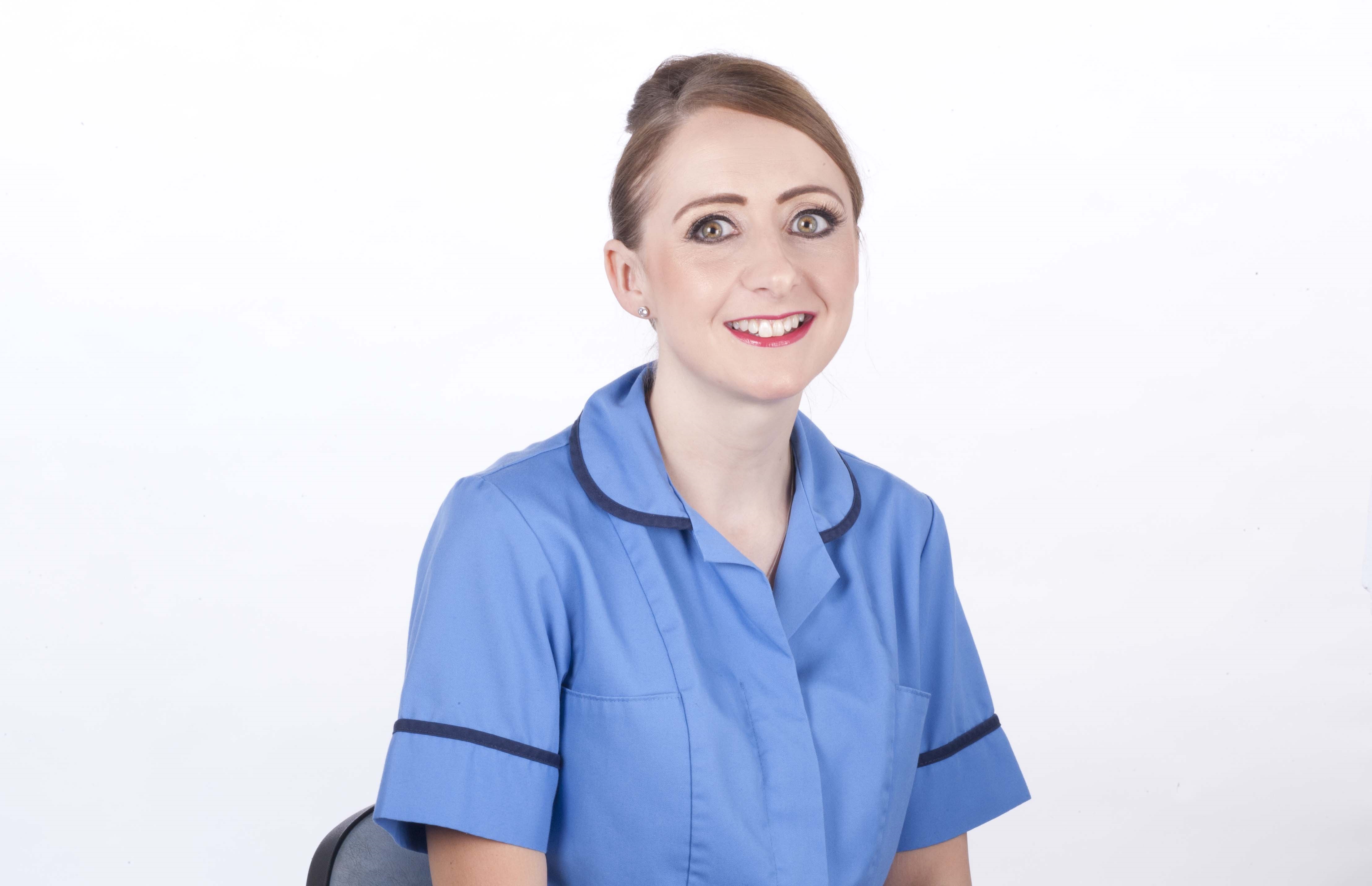 The Christie NHS Foundation Trust. Lung Cancer Clinical Nurse Specialist.
Marie qualified as a registered nurse from the University of Manchester in 2011 and started her career working in the community and emergency department. While gaining experience in these fields, she completed her BSc (Hons) degree in Adult nursing. In 2016 she was appointed as a Clinical Nurse Specialist in lung cancer at The Christie Hospital where she has been in post since. During this time, she has obtained her Non-Medical Prescribing qualification and is involved in the autonomous care of patients with lung cancers through nurse led prescribing clinics as well as consultant led clinics. Marie also has a keen interest in supporting and caring for patients with Thymic disease and sits on the BTOG Thymic Malignancies interest group.
The conference has been instigated and organised by LCNUK. Sponsors have contributed funding towards this event in return for exhibition space. They have had no input into the agenda or the selection of speakers with the exception of any sponsored symposia which are clearly indicated. View the full list of sponsors.